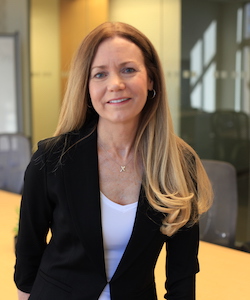 Mary Beth Duehr
Founder/President
Founded d&a: 2005 | Workday: Taskmaster of account services and media relations, story-angle finder, chief strategist and marketeer. | Notables: A former editor, she worked for several top publishers including Conde Nast and The Nielsen Company, where she was executive editor of Kitchen & Bath Business. An editor with Accessories magazine, she conducted face-to-face interviews on fashion icons Nicole Miller, Tommy Hilfiger, and Oscar de la Renta. She's written features for Elle Décor, This Old House, Interior Design, Quest, and New England Bride.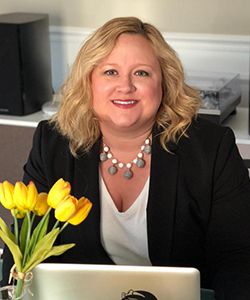 Holly Berecz
Client Accounts
Joined d&a: 2008 | Workday: Fosterer of client and media relations, wordsmith of press releases and social media content, golden-touch submitter of award entries. | Notables: She worked with prestigious brands, including Snaidero and Blanco and trade organizations like International Surface Fabricators Association (ISFA) and National Kitchen and Bath Association (NKBA). Her editorial background/writing experience includes Kitchen & Bath Business, Wood IQ, Southern California Spaces and Twin Cities Spaces magazines.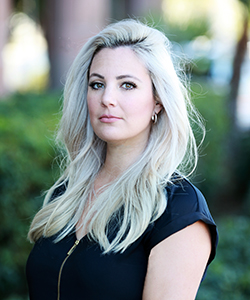 Erika Duehr
Media Relations
Joined d&a: 2008 | Workday: Producer of leads that land top media placements for d&a clients, establisher of relationships within the editorial community, provider of material for editors' and journalists' needs, master compiler of media lists, monitor and tracker of media coverage and generator of media reports. | Notables: She worked with child models on set for major brands that include Target, Gap, Benetton, and The Children's Place.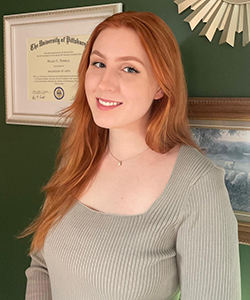 Haley Tyrrel
Social Media
Joined D&A: 2022 | Workday: Producer of engaging and compelling social media content on Instagram, Facebook, and Pinterest. Strategically comments and interacts with followers and social media influencers to grow audiences. | Notables: She was Social Media Content Manager for ProTect-All Solutions, while attending University of Pittsburgh, where she recently graduated Cum Laude with a BA in Public and Professional Writing.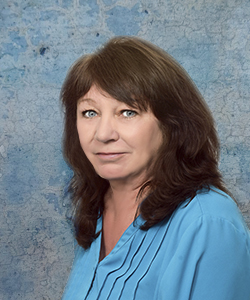 Deb Holm
Creative & Branding
Joined d&a: 2017 | Workday: A multitalented and visionary graphic designer with a flair for design copy, Deb is our go-to for new branding concepts from ad design and logo creation to website and all things marketing. | Notables: Deb was the lead creative on a project for Charter Furniture that earned her agency a prestigious design industry award. She has also worked with illustrious brands including Americh, Avonite, Blanco America, Snyder Diamond, and St. Charles of New York.
Contact Us
1902 Wright Place, Suite 200 | Carlsbad, CA | 92008-6583, USA
+1 760 918-5622